YOGA, MEDITATION, AYURVEDA & COMMUNITY
SEPT 22 - 24, 2017
Iona Woods Retreat House, Iona Station ON
Hold your wellbeing sacred | Let everything go and relish in the beauty of what stays | Set the world aside and simply "BE"
Rest, restore and rejuvenate | Come home to yourself | Let nature heal you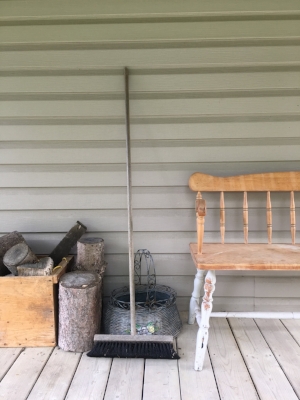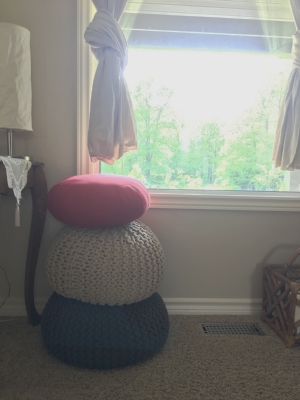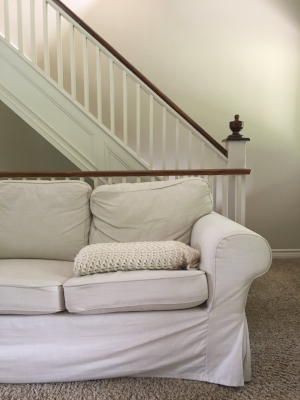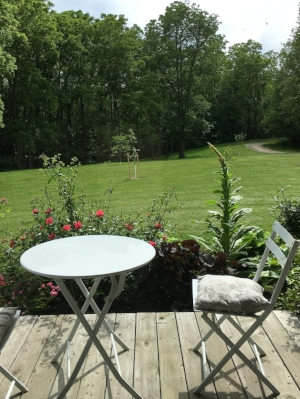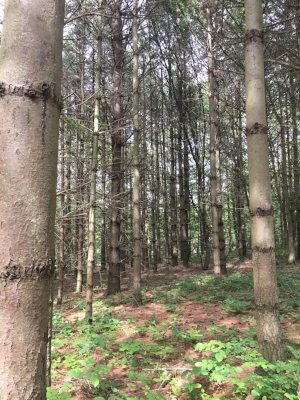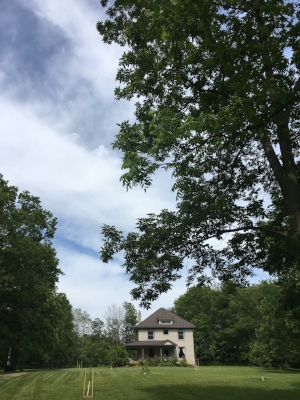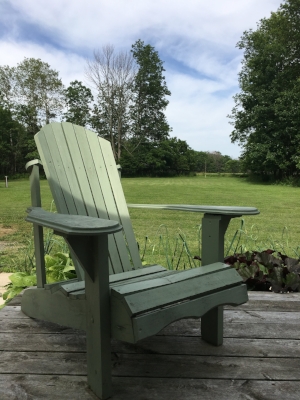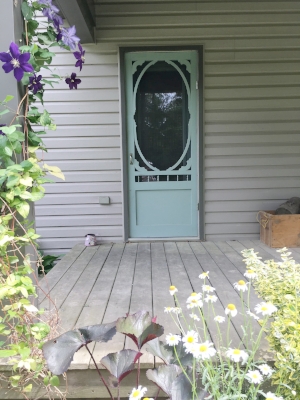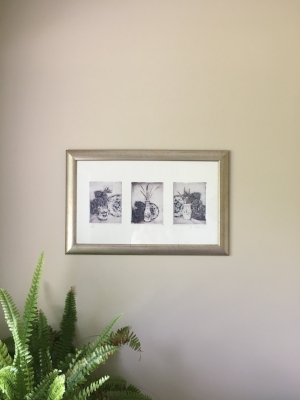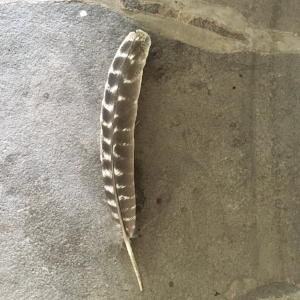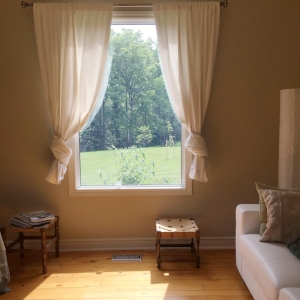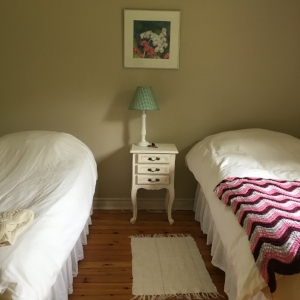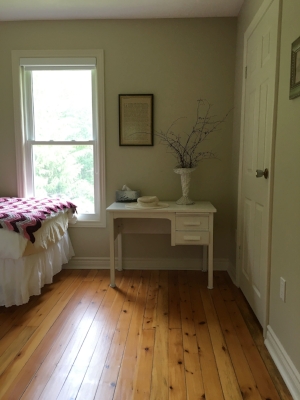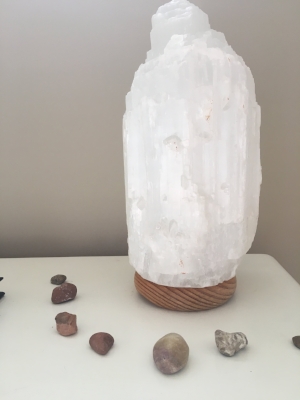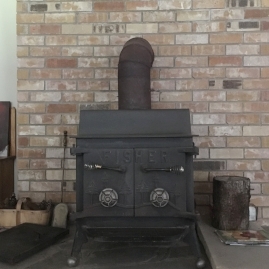 Join Leigh Shand and Katlin Robinson for a rejuvenating weekend away in beautiful, tranquil Iona Station – just 30 minutes outside of London.
In addition to the warm and welcoming farmhouse, there are 20 acres of forest, creek and open space for you to explore and be enveloped by. During our three days together, we will share and experience Yoga, Ayurveda, Meditation and Community. Nourish mind, body and spirit with indoor and outdoor activities, delicious organic meals, as well as both structured and unstructured program time.
Connect with 10 like-minded women in a beautiful country setting
Enjoy six freshly prepared organic, gluten free meals (vegetarian and non-vegetarian options available)
Nourish mind, body and spirit with nine OPTIONAL practices over 3 days
Unwind in fresh and cozy shared accommodations (2 per room - queen double and single beds available)
Celebrate the fall season and your own spirit
Early Bird Rate $399
*Early bird rate available until Sept 1, 2017. Space is limited to ensure depth of experience.
BOOK YOUR SPOT TODAY by emailing leighshand@rogers.com OR katlinyoga@gmail.com
"Give your stress wings, and let it fly away. " – Terri Guillemets
YOUR RETREAT HOSTS